EN 500 – CASEMENT WINDOWS
Casement windows are the best performers in weatherproofing and noise reduction. In a casement window, the sash is attached to the one side of the window frame and open outward with a swing action. The great advantage of casement windows is their ability to maximise and control the breeze and direct it into any area of your home. This is achieved by their unique 90° pivot stays, which open in such a way as to partially centre the sash, thus capturing the breeze from any direction. They are ideal for hard to reach areas where one hand will effortlessly open and close the window. Bug screens are placed on the inside of the window which works great against the elements. Moreover, you don't even need to touch or remove the screen for operation.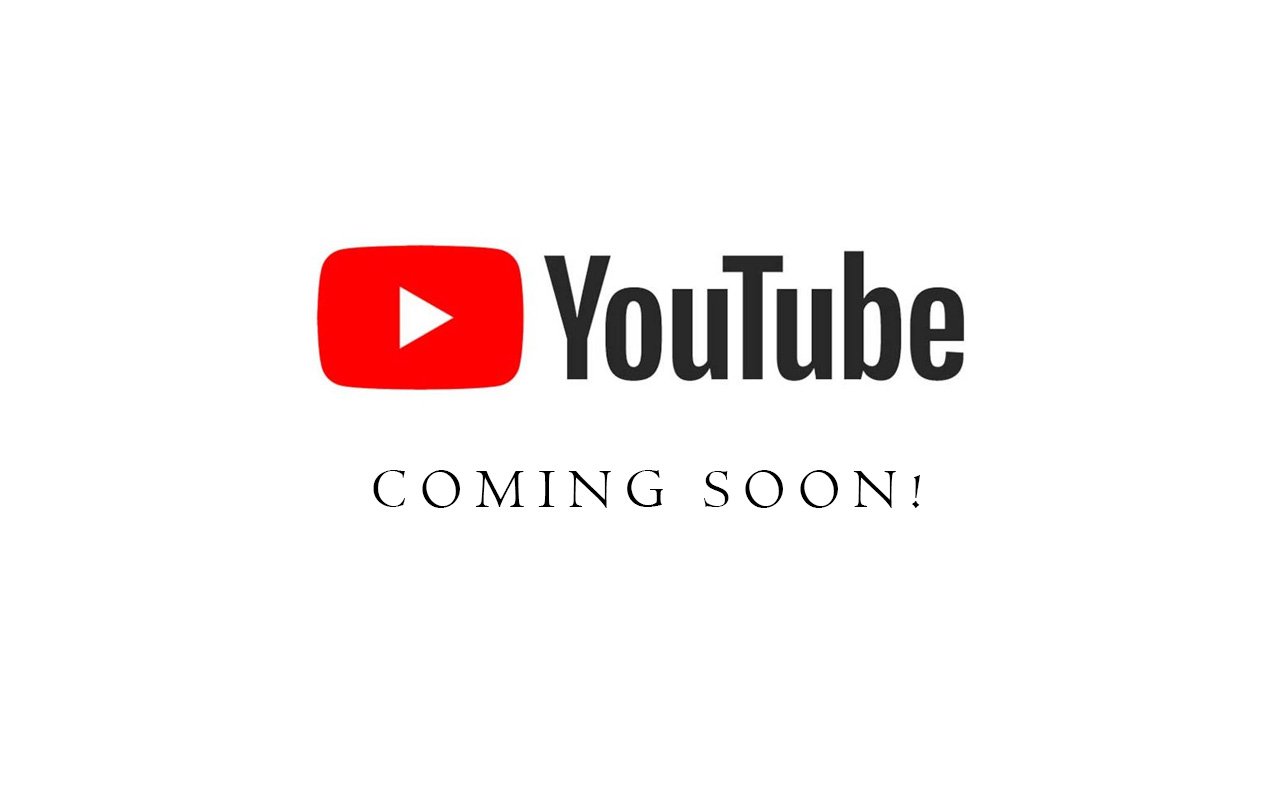 Whether you're looking to get in touch, source a quote, or access specialist insights from an Enerstar expert, we're here to help.