EnerStar Windows have an experience of over a decade of manufacturing windows and doors. We are 100% Canadian owned and operated company. We pride ourselves on delivering the best windows and doors on time. EnerStar Windows has a comprehensive range of quality windows and doors. We offer a full complement of windows and doors including – sliding windows, double hung windows, casement windows, sliding doors, bi-fold doors, french doors all in residential and commercial architectural styles. Our product range offers solutions for all markets and budgets, from first home buyers through to premium builds. We understand that a new home is a major investment and we are committed to providing the best possible solution. Our goal is to make the homeowners dream an affordable reality, with the widest range of products and colours on the market.
Why EnerStar windows
Designed for the way Canadian's live, EnerStar windows are architecturally inspired for superior style and performance. We use only quality sustainable materials. Everything is designed and manufactured to exceed Canadian Standards for performance and durability, EnerStar Windows stands by our reputation for quality materials, hardware and workmanship.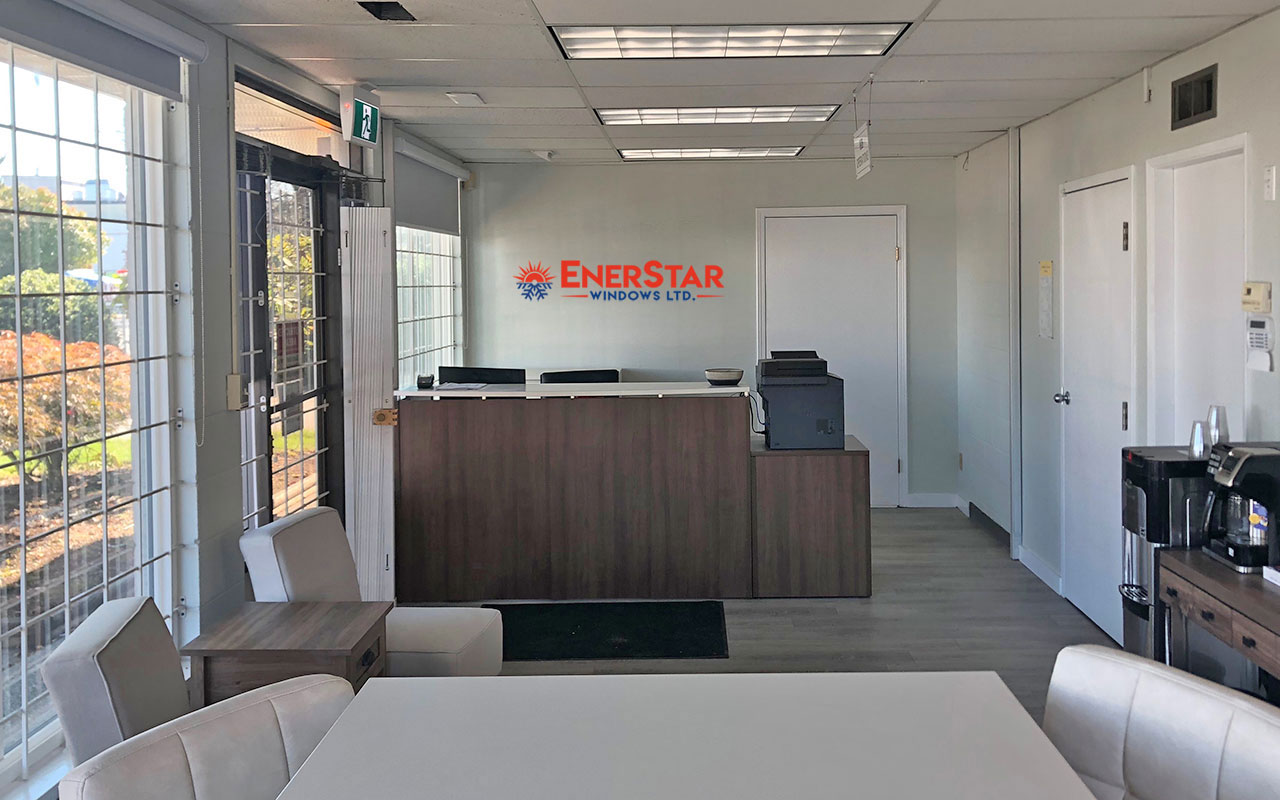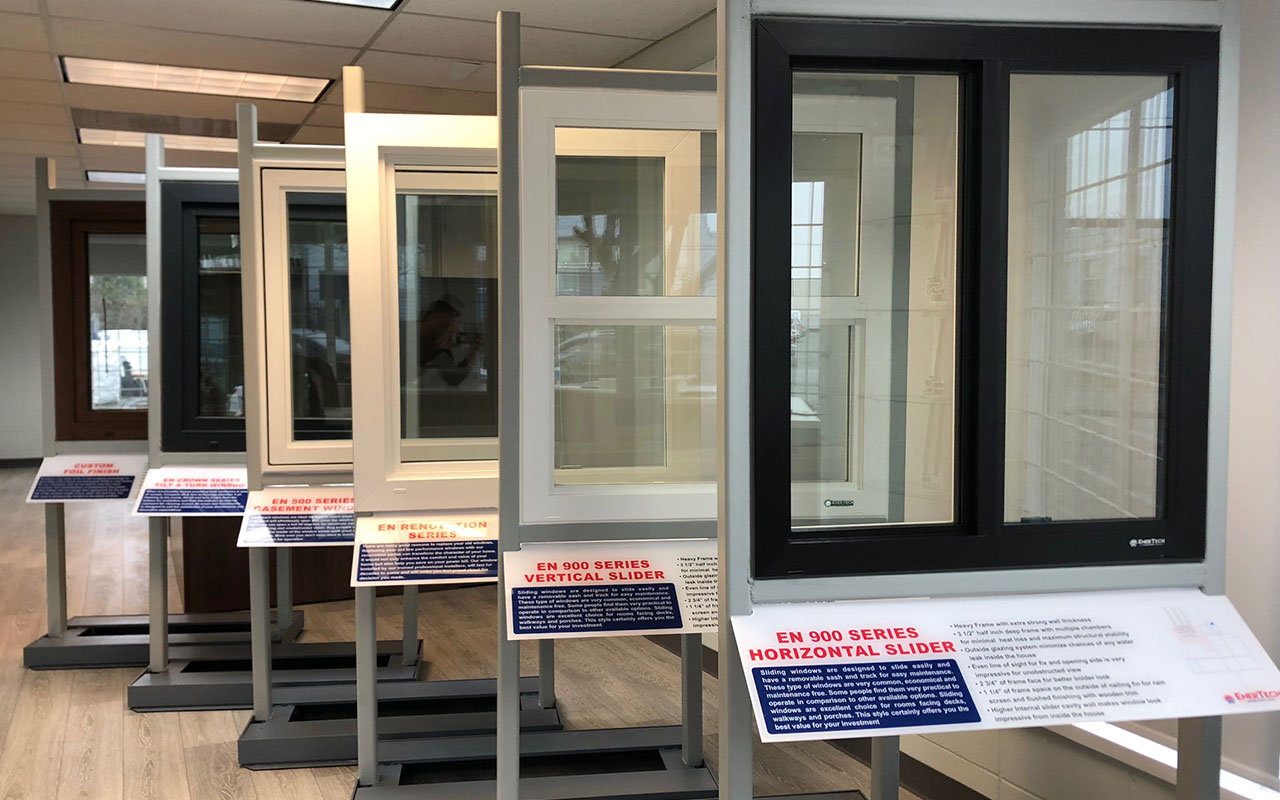 Why Enerstar windows
Quality
Manufactured in Surrey, British Columbia from premium, high-quality materials, Enerstar Windows are designed to perform and built to last. Backed by a dedicated after-sales service commitment and our service promise, Enerstar Windows have redefined customer satisfaction with a true understanding of your requirements.
Why Enerstar windows
Design
Designed to bring your home to life and improve your view, Enerstar Windows' contemporary range of architectural windows and doors reflect the residential design trends of owner-builders, custom builders and architects across British Columbia.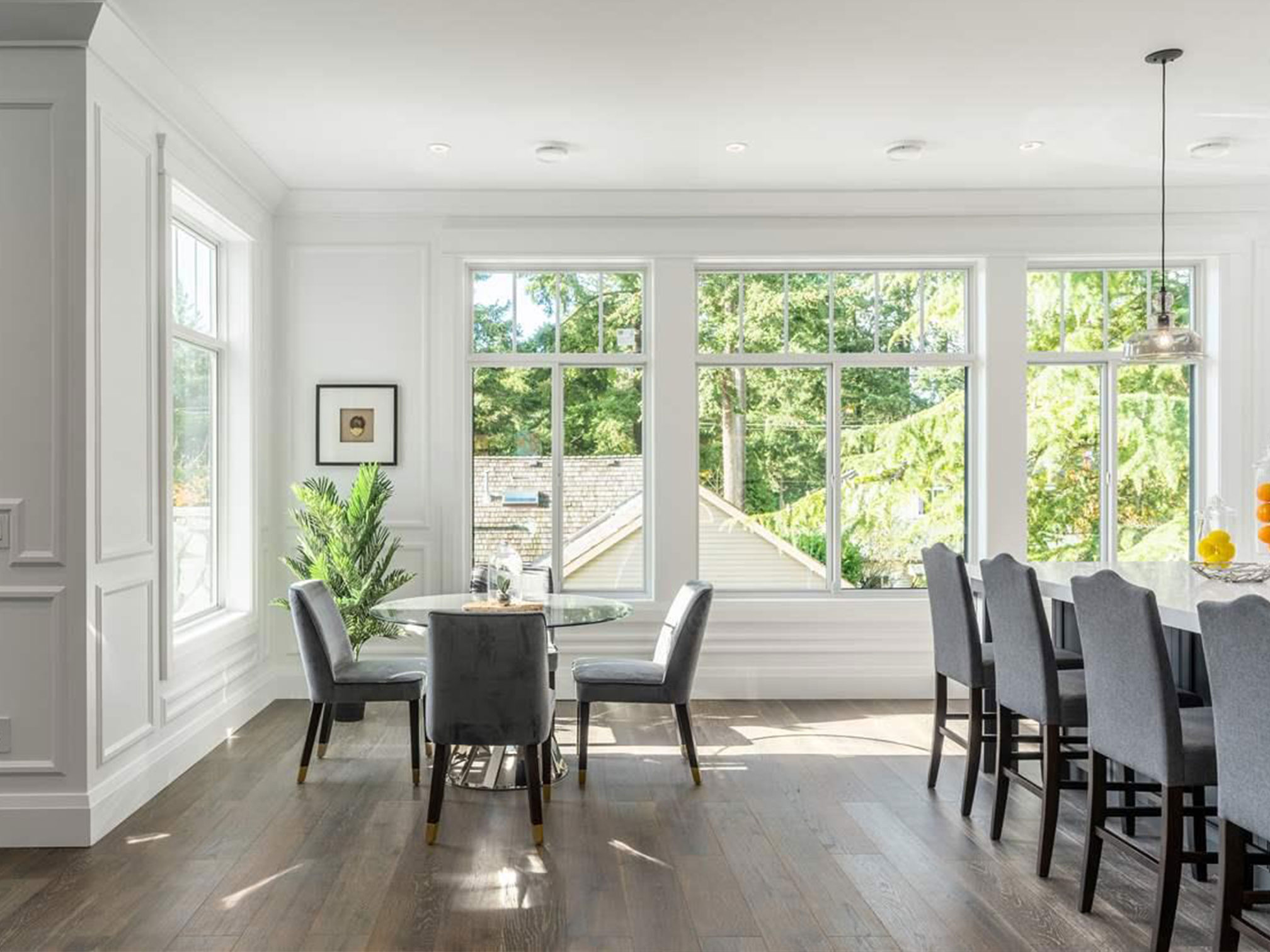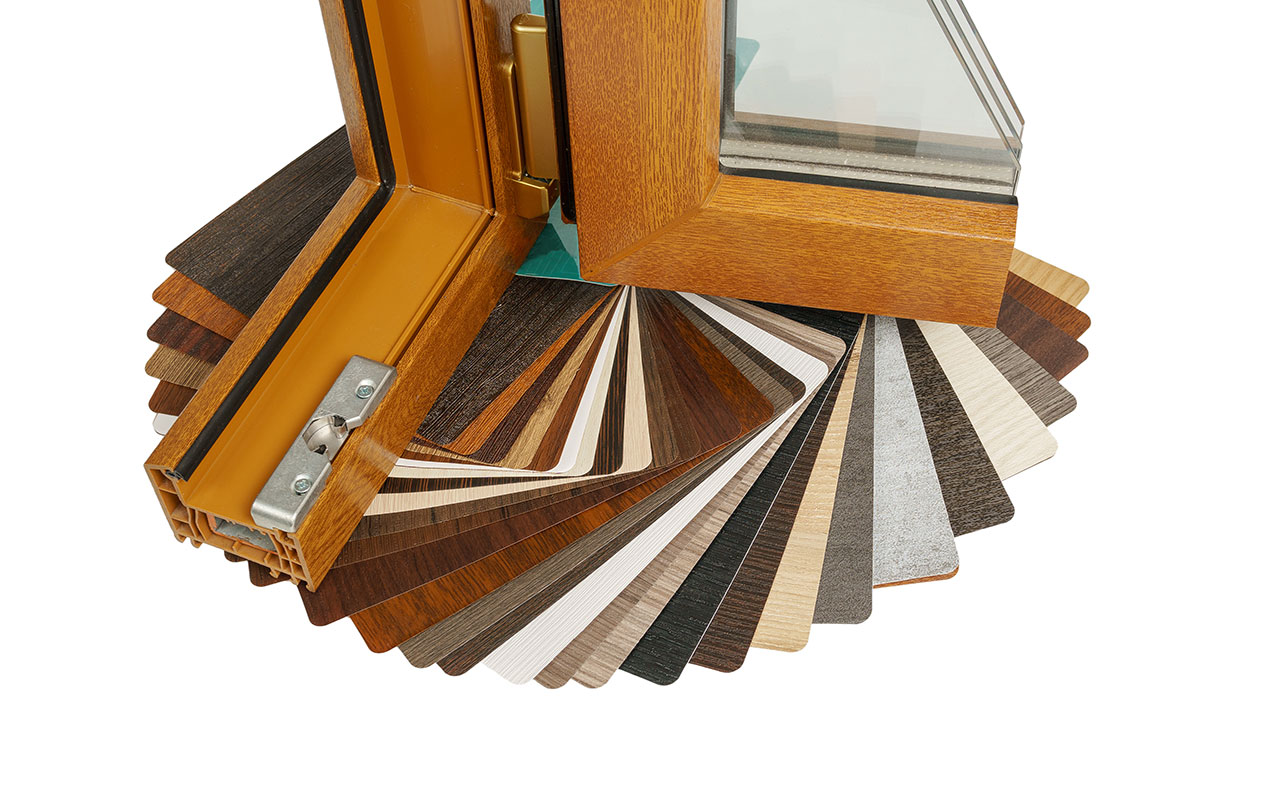 Why Enerstar windows
Range
Featuring bi-fold doors, sliding doors, casement windows, french doors, sliding patio doors and more, there's an Enerstar Windows product for every aesthetic and application and a better view for every customer.
Why Enerstar windows
Technical expertise
Our high standards extend beyond product quality and design; we know that people are the key to any business. Our team of expert staff is committed to identifying and delivering on your unique requirements. We delve into your needs to deliver solutions that provide real value.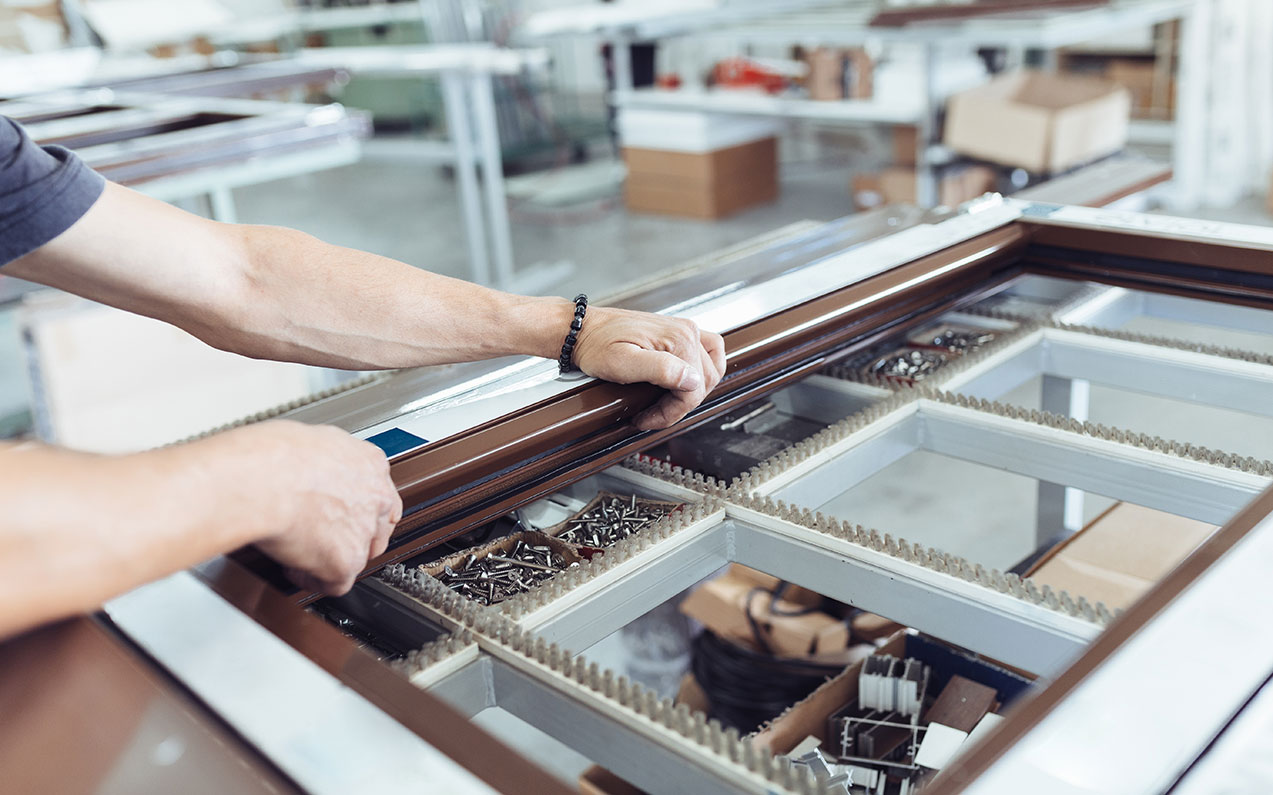 Whether you're looking to get in touch, source a quote, or access specialist insights from an Enerstar expert, we're here to help.