There are many good reasons to replace your old windows. Replacing your old low-performance windows with our renovation series can transform the character of your home. It would not only enhance the comfort and value of your home but also help you save on your power. Our window, installed by our trained professional installers, will last for decades to come and will always make you feel proud about the decision you made.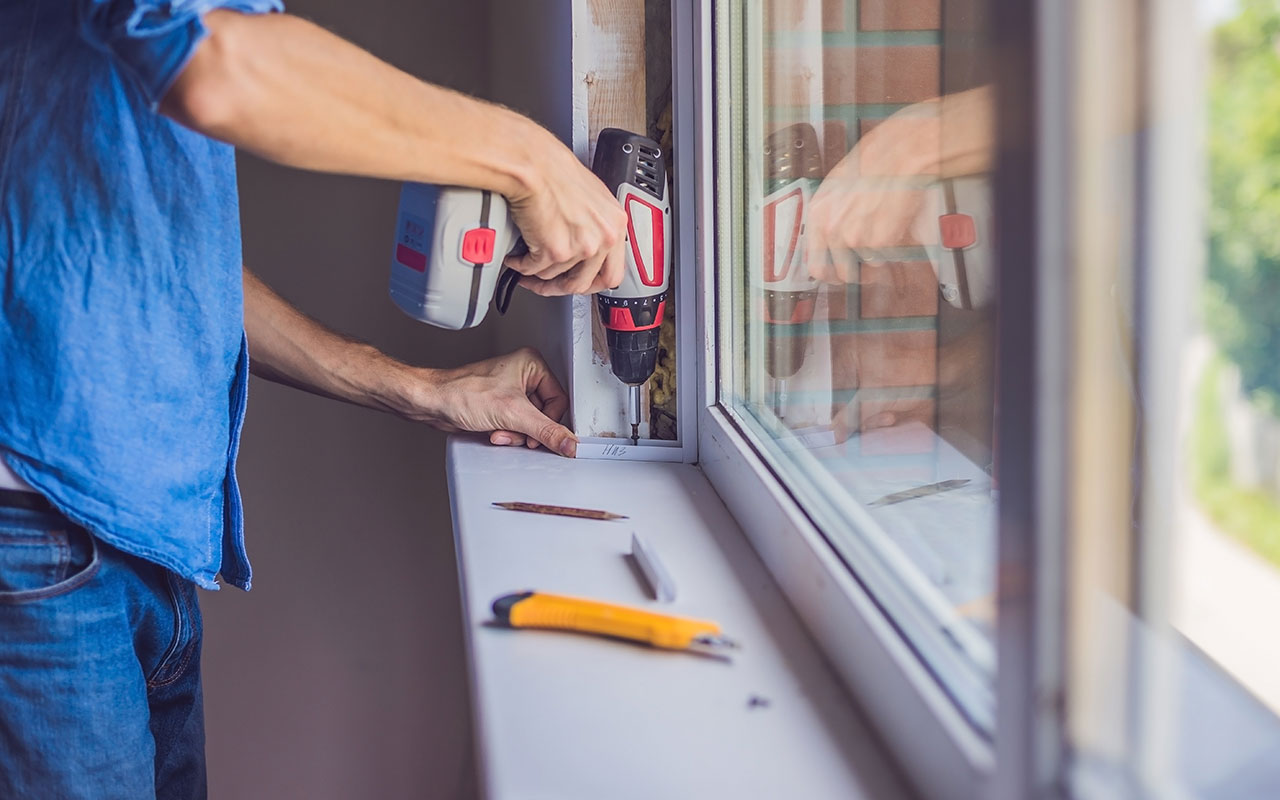 Even line of sight for fix and opening side is very impressive for unobstructed view.

Higher Internal slider cavity wall makes window look impressive from inside the house.

2″ of overlapping fin for fool proof sealing.

Dual wall strong fin for more smooth look against uneven wall.
Heavy frame with extra strong wall thickness.

3 1/2 " half inch deep frame with multiple chambers for minimal heat loss and maximum structural stability.

Outside glazing system minimize chances of any water leak inside the house.

3 1/2″ flat face for more bolder and clean look.
Whether you're looking to get in touch, source a quote, or access specialist insights from an Enerstar expert, we're here to help.