Enerstar uses state of the art foil wrapping technology for providing solid colours and wood grain finish to vinyl frames for our customers who do not want to miss colour revolution and characteristics of maintenance-free plastic. Foiled frames will not change their appearance for the entire life of the window in spite of sun, wind, rain and frost. The film used is permanently bonded to the plastic profiles.
Enerstar Windows offers a comprehensive range of finishes in laminate foils. These foils offer very realistic wood grain finishes, that are difficult to distinguish from the real thing. We use foils from skai® and Renolit the world leaders in laminate foil production. These foils are designed to be extremely tough and durable. They are resistant to scratching, fading and water damage.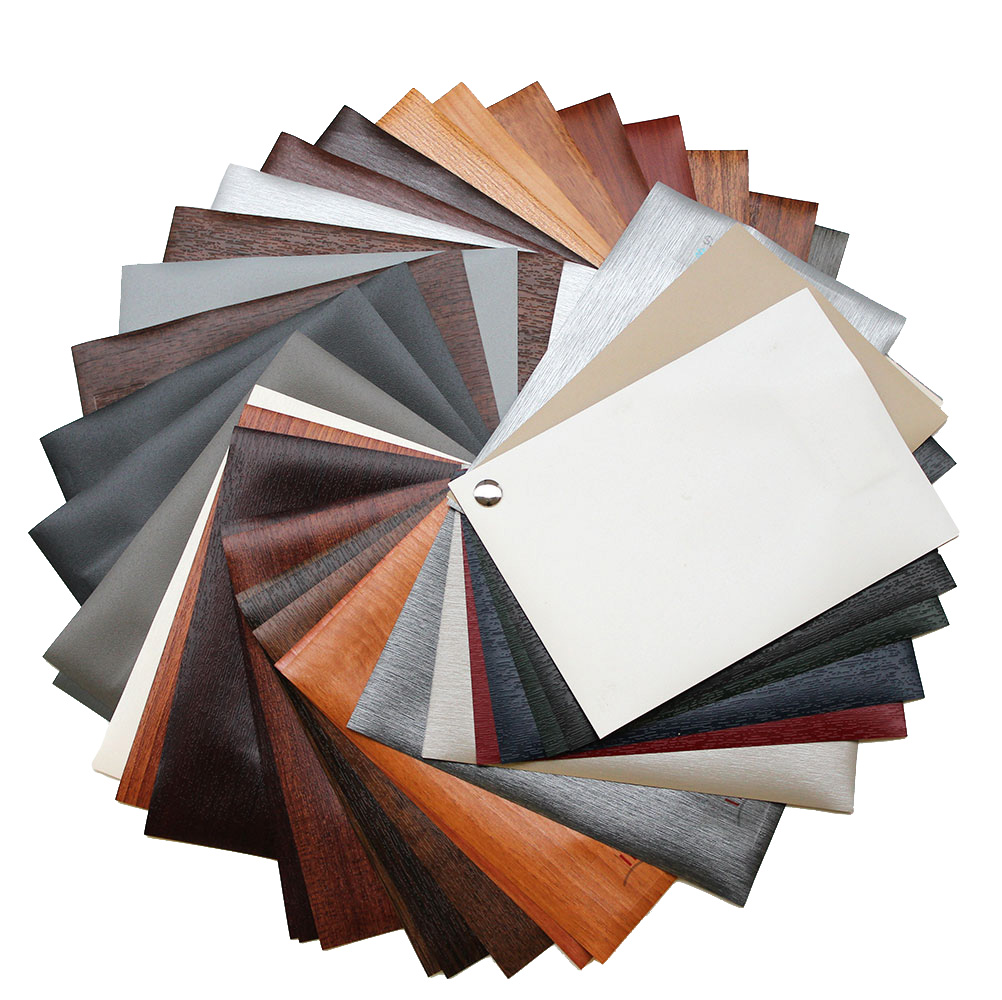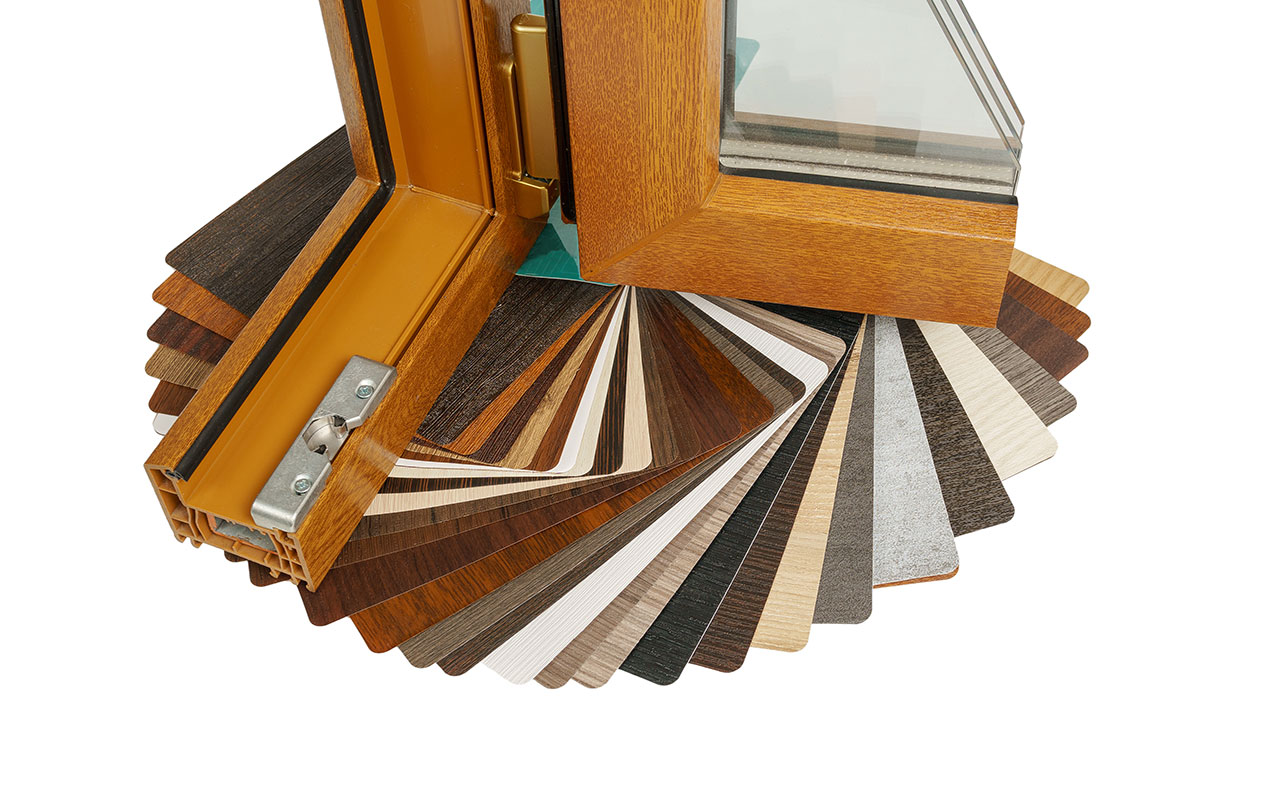 Features
Very high scratch resistance compare to paint.

Designed for extreme climate condition and performs feasible between temperature range from -40 degree until 140 degrees.

More than 100 of solid colours and wood finishes to choose from.
Unlike other decorative coating on PVC- Lamination does not chip or crack.

Weather sealing double gaskets.

Intergrade Sun Protection Layer to reduce heat gain.

Thanks to the fine surface the film is much easier to clean than conventional surfaces.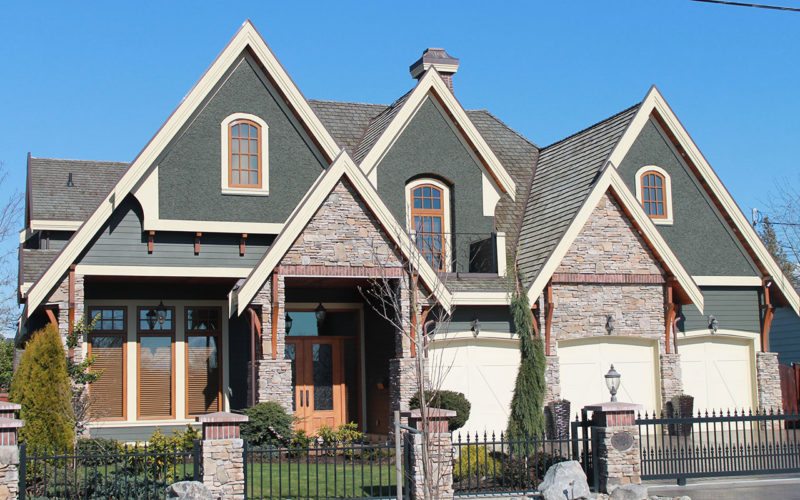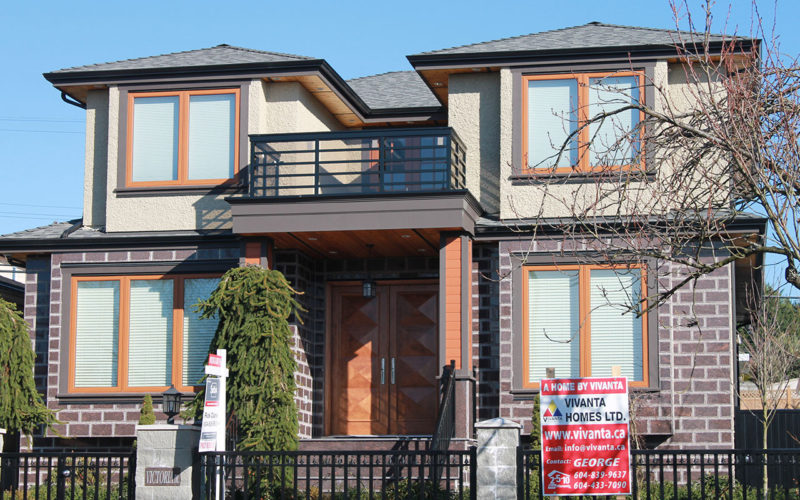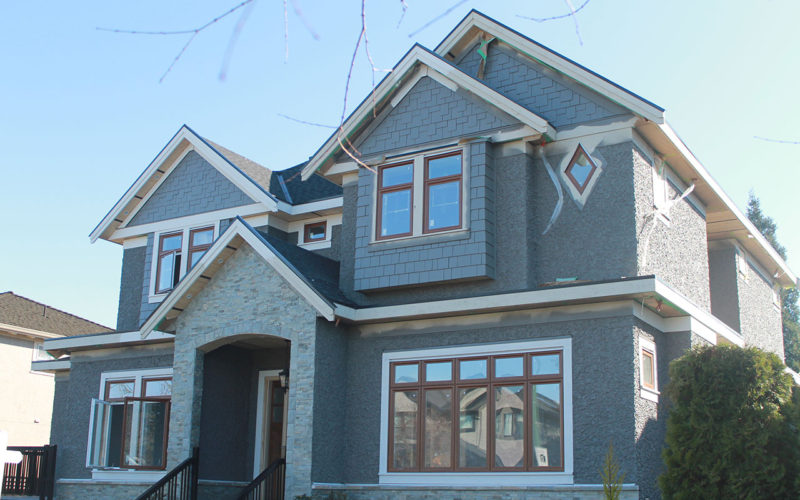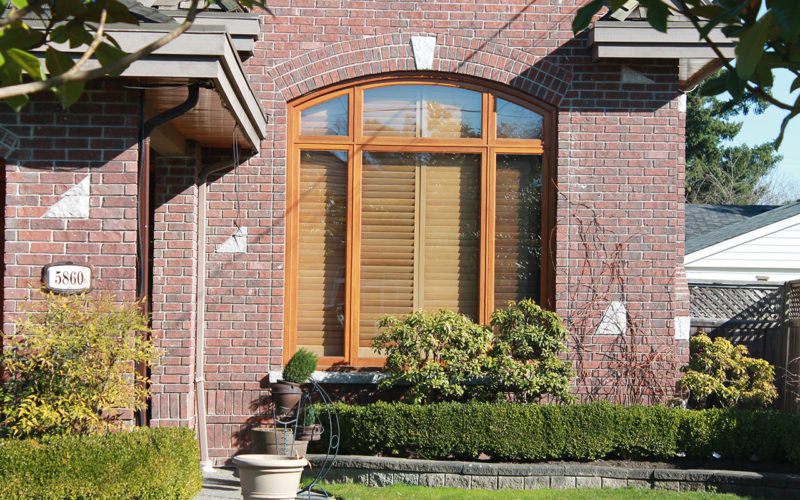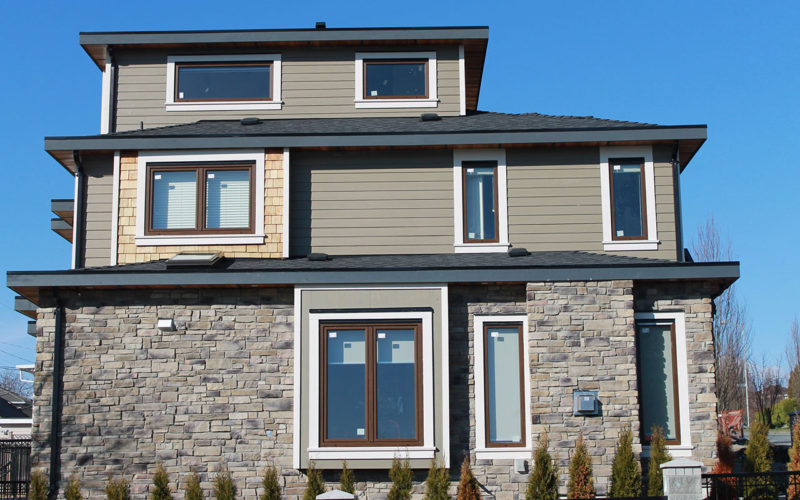 Whether you're looking to get in touch, source a quote, or access specialist insights from an Enerstar expert, we're here to help.