EN TLT – TILT & TURN WINDOWS
When functionality counts – Providing both ventilation and ease of access for cleaning, European Tilt & Turn technology provides an ideal solution for a common problem. Opening to the inside, the Tilt & Turn hinges from the bottom for ventilation and from the side (like an internal casement) for cleaning access. The multi-point locking provides excellent structural performance allowing its use in high wind cyclonic areas. The elegant, aesthetic appearance and bespoke functionality are designed to suit the satisfaction of your architectural and decorative expectations. With Enerstar Windows, we offer a variety of customised features to suit any style including a diverse selection of colours, glass types and handle types.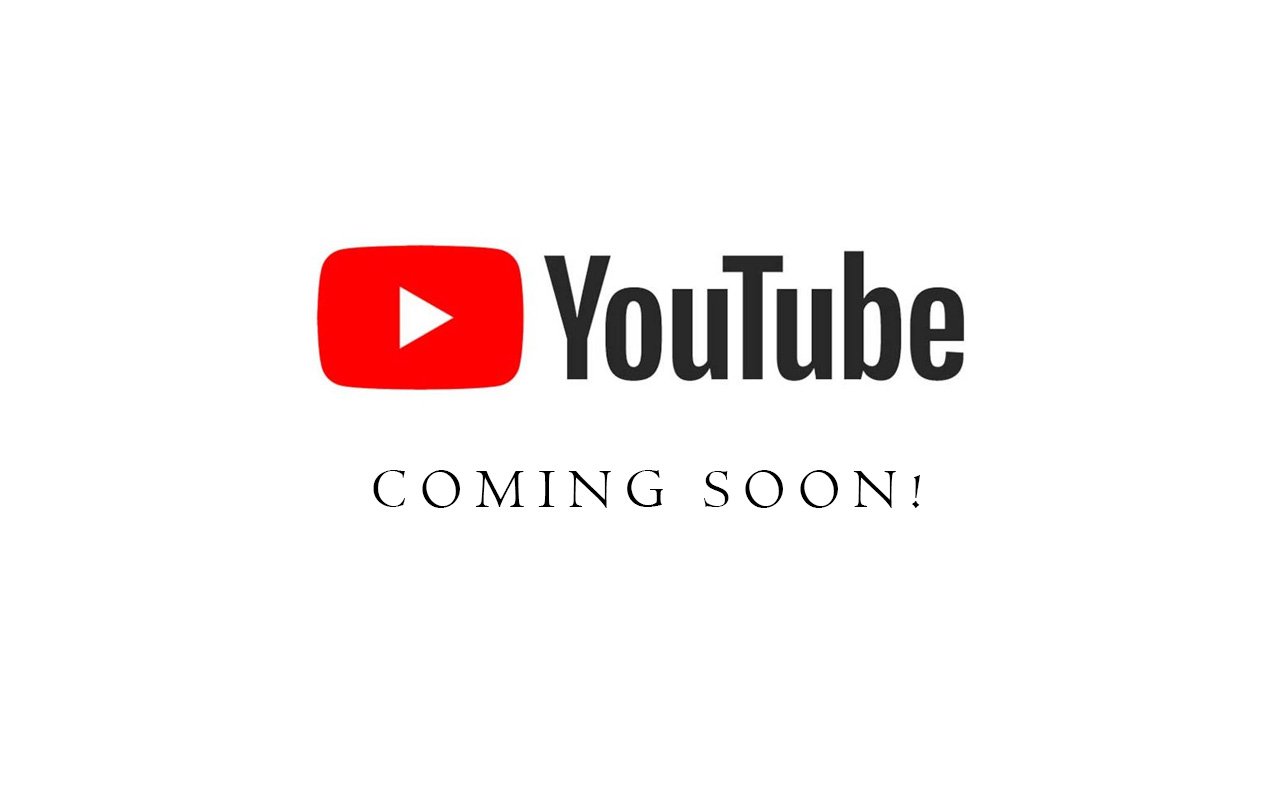 MOST SECURED HARDWARE SYSTEM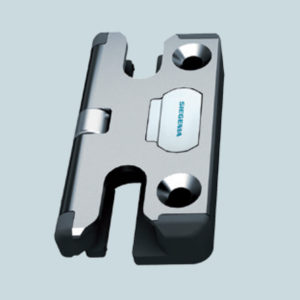 TILT LOCK BEARING
56 S-RS
High level of intruder protection.
Convenient to operate due to sash lift roller.
Smooth running operation due to combination with comfort mushroom cam.
Extremely low wear.
Uniform appearance with remaining frame parts due to the same component length (56mm).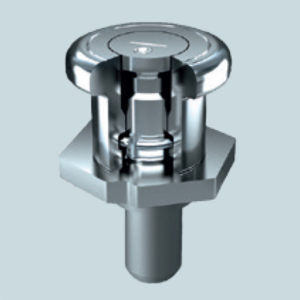 COMFORT MUSHROOM CAM
Ensure smooth and faultless opening, tilting and closing of windows.
Automatic alignment for changing conditions, for example, temperature fluctuations.
Guarantees a durable locking system that is optimally adjusted at all times.
Ensures individual adaptation to tolerances.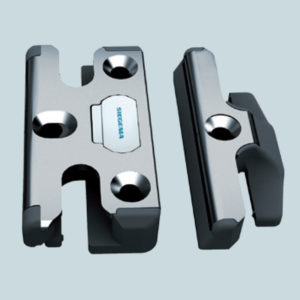 SECURITY STRIKER PLATES
High – tensile material combination of PVC and steel that guarantees unrivalled low wear and tear.
Attractive appearance of standard and security striker plates.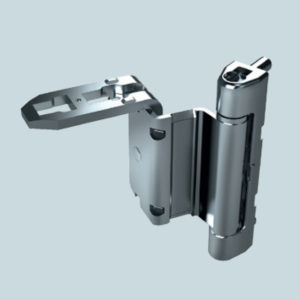 SURFACE – MOUNTED
HINGE SIDE
Excellent, slimline design.
All screws are concealed by the hinges.
Cover caps and coated versions available.
Equipped with PVC bearings for low wear.
Entry protection in tilt position.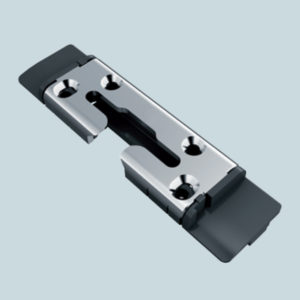 TILT LOCK BEARING
S – ES FH
Proven burglary resistance by combining S – ES – pins with S – ES FH tilt lock bearing.
Solid steel upper part.
Harmonious color schemes of the PVC packer with grey seals.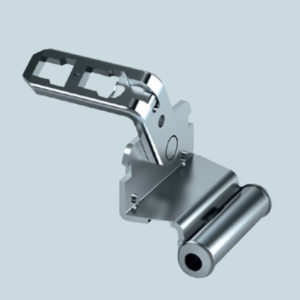 SURFACE – MOUNTED
HINGE SIDE STAY HINGE
Permanently secure connection.
Integrated turn resistance prevents the sash from closing while in the turning position, e.g. in the in the event of a draught.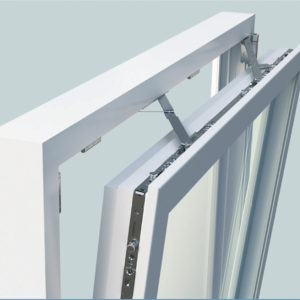 COMFORT STAY
Makes operating large and heavy sashes easier.
Reduces the amount of effort required to close the sash from the tilt position due to integrated cushioning.
No rocking of the window sash when opened into the tilt position.
Protection of the bearing positions.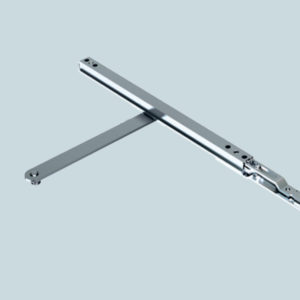 SASH BRAKE
Individually adjustable opening width: locks the sash in the desired position.
Holds the window sash in the open position even in strong draughts, for example, when airing the room.
High level of functional reliability from overload protection.
Fully concealed.
Easy to retrofit.
Whether you're looking to get in touch, source a quote, or access specialist insights from an Enerstar expert, we're here to help.